Auxanõ Team: the experts of
corporate coaching
Exclusive partner of GALLUP® in France and Switzerland
Gallup is an American company established worldwide with over 60 years of experience in business and personal coaching. Gallup has developed proven programs that are used by both small and large organisations.
Auxanõ Team is the official and exclusive partner for France and Switzerland. Together we ensure the harmonious development of your human resources through the proven CliftonStrengths® system, the principle that your natural talents are your strength.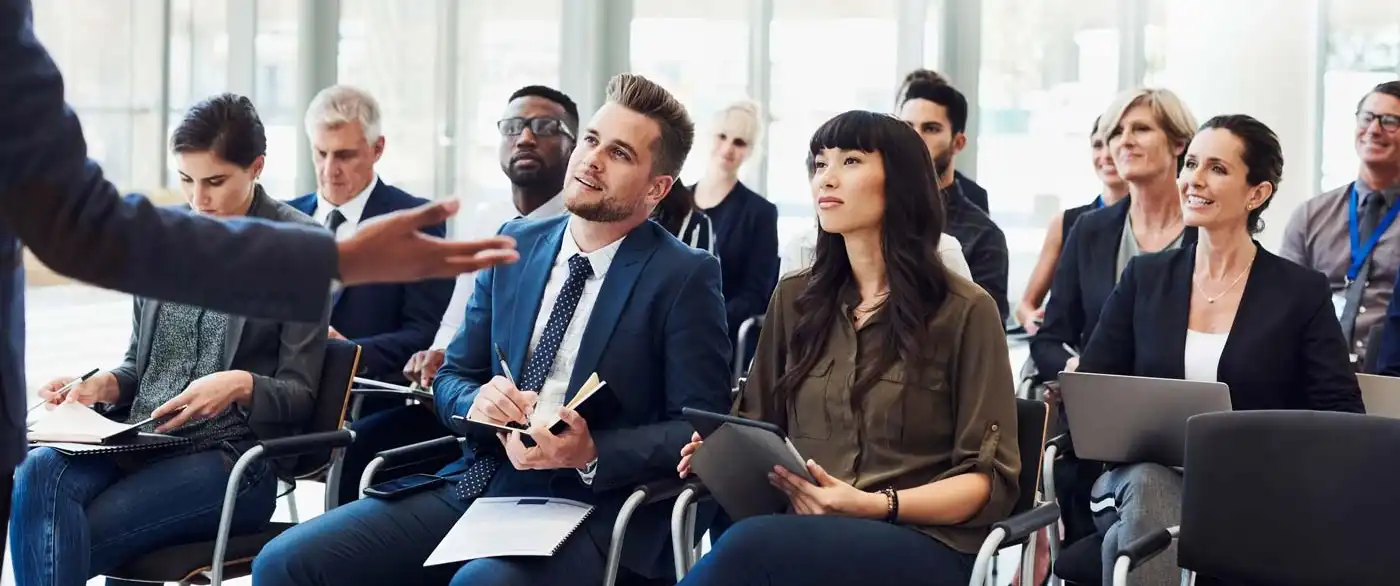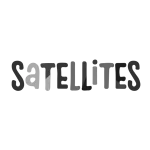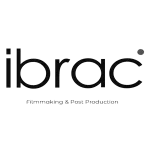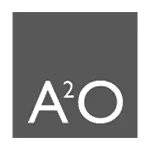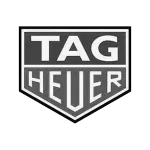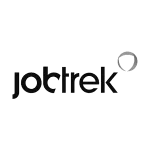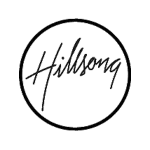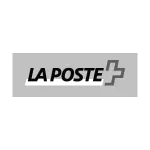 The Gallup® approach enables your organisation to gain peace of mind in the workplace and
improve employee engagement and well-being.
Based on the CliftonStrengths® assessment, your entire Talent DNA helps you understand how to work better with others by focusing on what you do best. Live your best life using your strengths. To become the best version of yourself, you must understand and develop your potential. But most people don't know where to start.
That's where we come in to help you understand your strengths so you can unlock your potential and lead yourself to better performance.
Here are our best
offer packages

including standard GALLUP® products and accompanying Auxanõ Team coaching: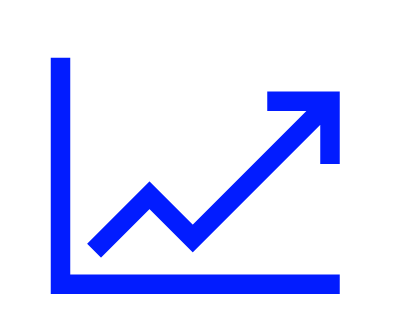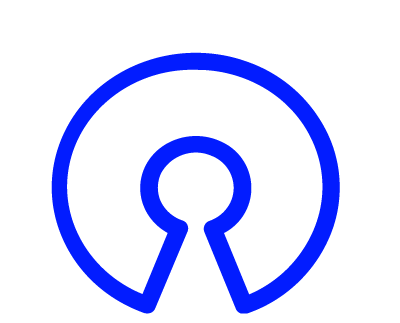 Get a basic understanding of your top five themes and improve your daily performance.

Évaluation CliftonStrengths Top5

Customised analysis of the report

1 coaching session of 60'.
Offer to get to know each other better
Bestseller
Decipher your complete talent signature and maximize your potential. Name, appreciate and focus on your innate talents and identify potential obstacles to achieving your goals.

Evaluation CliftonStrengths 34

Customised analysis of the report

1 coaching session of 90'.

2 coaching sessions of 60'.
Single
session
À la carte
Accelerate change in your career or personal life. Connect your energy channel to a specific goal. Turn moments into momentum.

Identify what is most important for you

Develop your ability to convince
Gallup® coaching offer for strong teams
Auxanõ Team and Gallup® present the STRONG TEAMS online or in-house workshop. This workshop offers an invaluable opportunity to understand and apply the principles and best practices of strengths-based development.
It is primarily aimed at managers and their teams to support them in their daily interactions, in the execution of their tasks and thus to achieve above-average professional results.
This workshop allows managers and employees to "name" their strengths using a common language. It allows them to quickly identify areas of potential excellence and blind spots – and how natural tendencies contribute to both. In this way, they are radically transparent with each other from the start.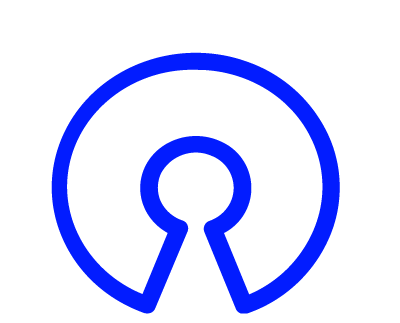 Strong teams
workshop
1 rating CliftonStrengths 34

2 coaching sessions 90' for the manager

1 coaching session per participant

3 workshops of 2 hours in teams
The CliftonStrengths® approach provides practical
solutions and effective responses

to your organisation's daily challenges
"Our company has too high a turnover rate".
People can learn skills and gain experience, but they cannot acquire talent - it is innate. When employees have the right talent for the job, they are more likely to thrive in their work and find it challenging
"Employees leave us because they don't get along with their superiors".
Did you know that managers are responsible for up to 70% of employee well-being? That's why employees don't leave companies - they leave managers. Spend time getting to know these people and find out what motivates them most.
"Our performance is plateauing".
The goal of performance management is to improve employee performance, but traditional approaches often fail to clarify expectations, foster continuous improvement and encourage employees to perform at their best.
With the right partner, you can create
an exceptional workplace!
Building a great company culture, developing people, attracting talent and aligning strategy with business needs are some of the biggest challenges facing HR leaders.
You need a partner who can provide actionable solutions, that's where we can help.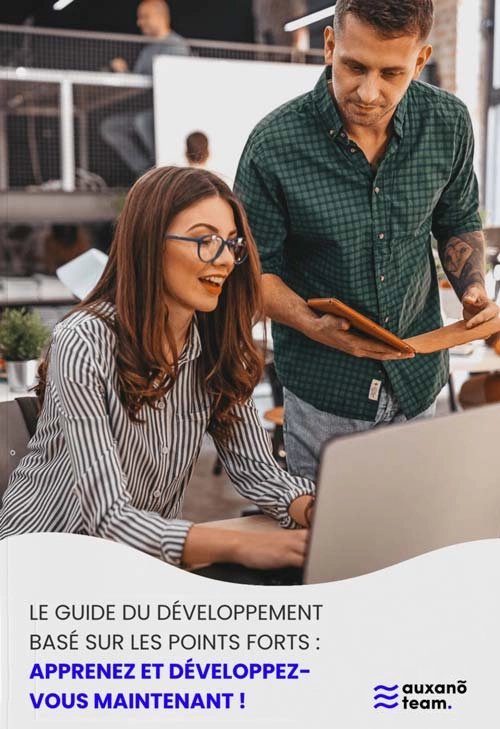 Download our free strengths-based development guide!
Discover the 6 benefits of applying strengths-based development and the 4 pillars for developing the people around you through their strengths.